About Romain FX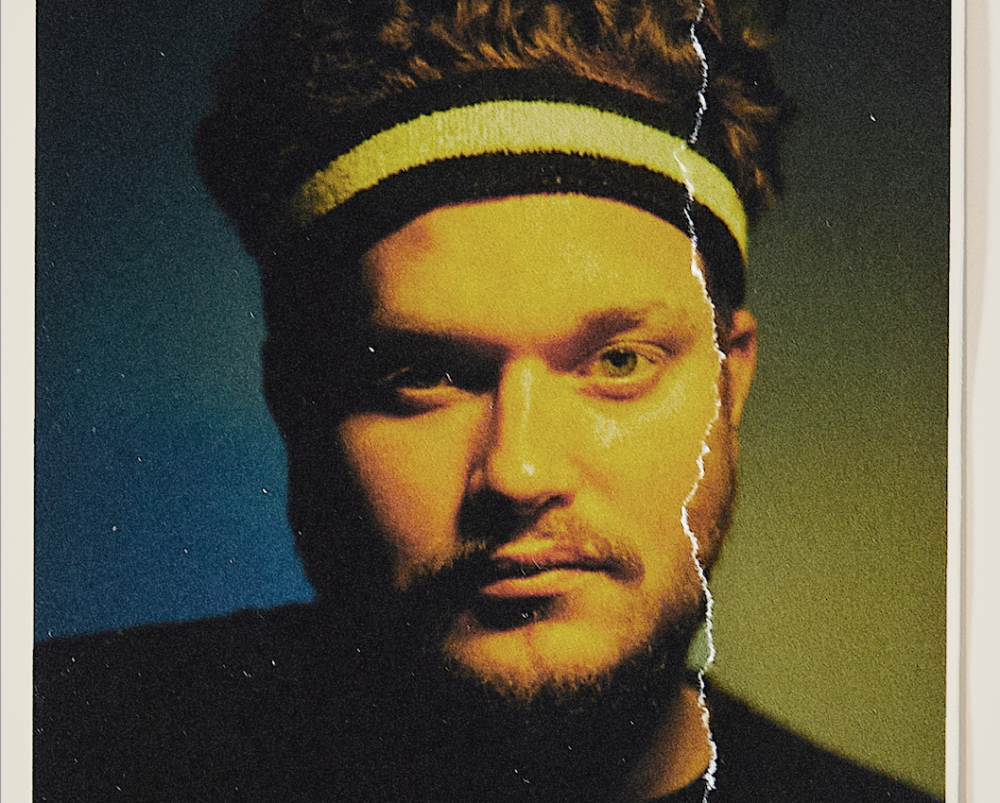 Booking
The French-Hong Kong DJ and producer Romain FX, founder of Fauve Radio and Fauve Records, debuts on Cracki Records ! 
After having made his mark on renowned labels such as Exploited, Eskimo Recordings, Novaj 新し, LAGASTA, Fantastic Voyage, Mamie's Records or Hard Fist Records, the ultra-productive artist is about to release "Le Sucre d'Adam" a new EP of 4 tracks and 2 remixes with the Parisian label Cracki Records.
First single to be released on March 30th, "Zeste d'Orange" is a small bomb cut for dancefloors, a track thought to be played in festivals, "to start a set as to close it" according to Romain.