Cracki mix #34 – Black Devil Disco Club présente Bernard Fèvre et ses pattes d'elephants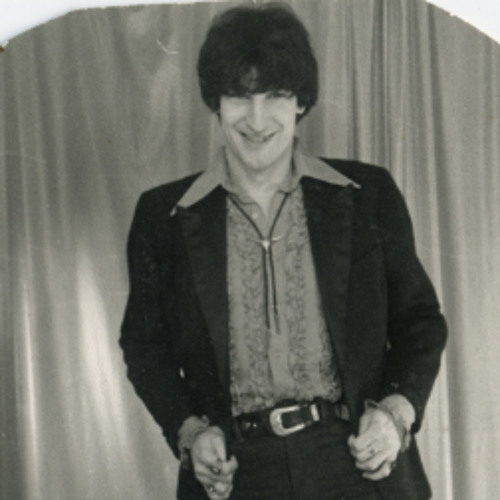 This cracki mix #34 is really special to us. We are really excited to introduce you to Bernard Fèvre (Black Devil Disco Club).
Black Devil Disco Club, is an electronic disco music project created in the late 70's. The project was launched by Bernard Fèvre, a French musician who also released synthesizer compositions on library music albums under his own name and under the alias Milpatte. For this cracki mix, Bernard Fèvre delivers a splendid mixtape with obscure disco rarities.
Be sure to check out Bernard Fevre's re-edition 'Suspense' (1975) / 'Cosmos 2043' (1977) & Black Devil 'Disco Club' (1978), on Alter-K May 11th.