Cracki mix #33 – Eph Dé (Phunk/Sister Phunk)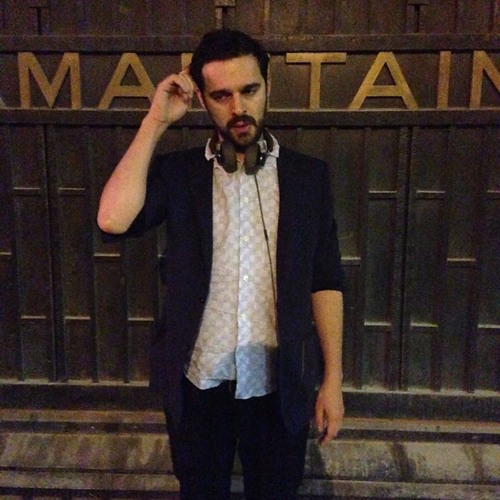 For this Cracki mix #33, we are happy to introduce to you Eph Dé. Eph Dé aka Fabrice Desprez has been active in the french electronic music scene since the early 90's. Fabrice was part of the team behind the Aquaplaning festival(Hyeres 1999-2002) that welcomed outstanding acts such as Aphex Twin, Matthew Herbert Live, Metro Area Live, Schatrax Live...
He also founded in 1996 the PR agency Phunk. The agency is specialized in electronic and indie music and work with prestigious artists and companies such as Villalobos, Herbert, Peacefrog, Macki Music Festival, Concrete/Weather…
Today, Fabrice is reviving his record label Sister Phunk (Schatrax, Villalobos, Mylo) which will be launched later this year. One to follow...
You can follow his 'famous' reviews on Discogs here: www.discogs.com/reviews?user=restless