Cracki Mix #32 – Waxist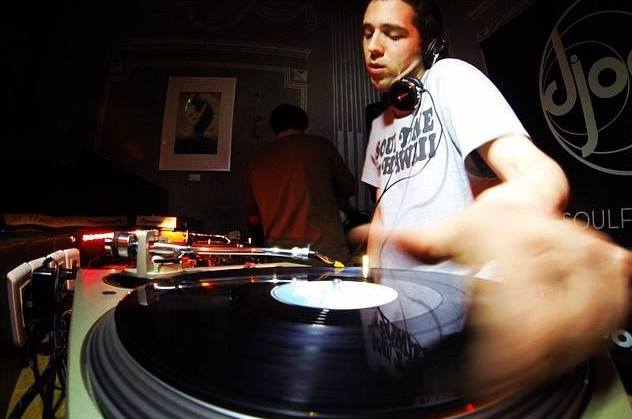 For this #32, we are happy to welcome Waxist who delivers a great mix with funk, soul and house influences.
As a teenager, Waxist was really into reggae music. Which lead him to discover the vinyl culture because most of the real & tough Jamaican music was only available on records. Jamaican music opened him up to many different genres such as Jazz, Soul, Funk or Disco.
Back in 2011, Waxist launched his own label called Red Stripe Disco. He released two records with his own edits of Jennifer Lara and Lloyd Parks.
Not to miss - two edits by Waxist to be released in 2015.
- Sheila Hylton - Falling In Love (Waxist Edit) 12" - Golf Channel Recordings
- Lamar Thomas - Feel So Good Inside (Waxist Ext. Mix) 12" - Favorite Records
Tracklist
Sandy Barber - I'll Do Some Steppin On My Own (Al Kent mix) [12"]
Donald Byrd - Love Has Come Around [12"]
Peggy Young - Hang On Strung Out [12"]
Roy Ayers - Can't You See Me [LP]
John Blair - Momma Said Shut Up [12"]
Keep Digging
Ripple - The Beat Goes On & On [12"]
Donnell Pitman - Love Explosion [VA]
Kocky - Remone [12"]
Cristalli Liquidi - Volevi Una Hit [12"]
Junior Byron - Inch By Inch [LP]
Somethin' Special - Come Make It Feel Good [12"]
Patchworks - Time [12"]
Camillé - Holdin' On [12"]
Keep Digging
Johnson And Youngblood – The Funk Is In The Music (Dub Mix) [12"]
Keep Digging
Mystic Pleasure – Back Door (Getting Down) [12"]
Keep Digging
Keep Digging