Cracki Mix #31 – Jonas Rotne (Copenhagen Underground Posse)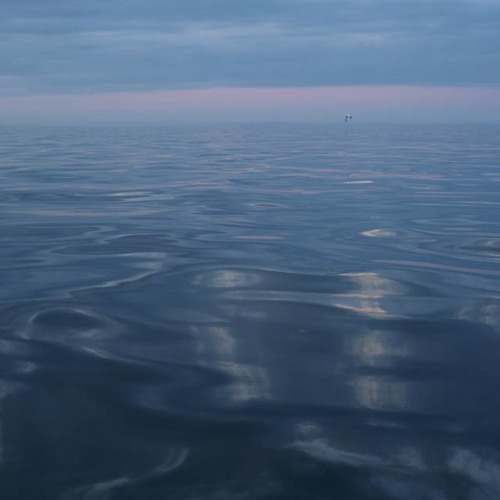 Copenhagen boy, Jonas Rotne, is especially known for his deep, after-hours sound.
He is the co-founder of artist collective and record label, Copenhagen Underground Posse (C.U.P). Jonas also believes in bringing it to the people. He is part of the team responsible for creating Søndagsvenner. The open-air, free and not for profit events held dockside at Refshaløen over summer.