CRACKI MIX #028 – Paulo (Airdrop, Aux-Rec)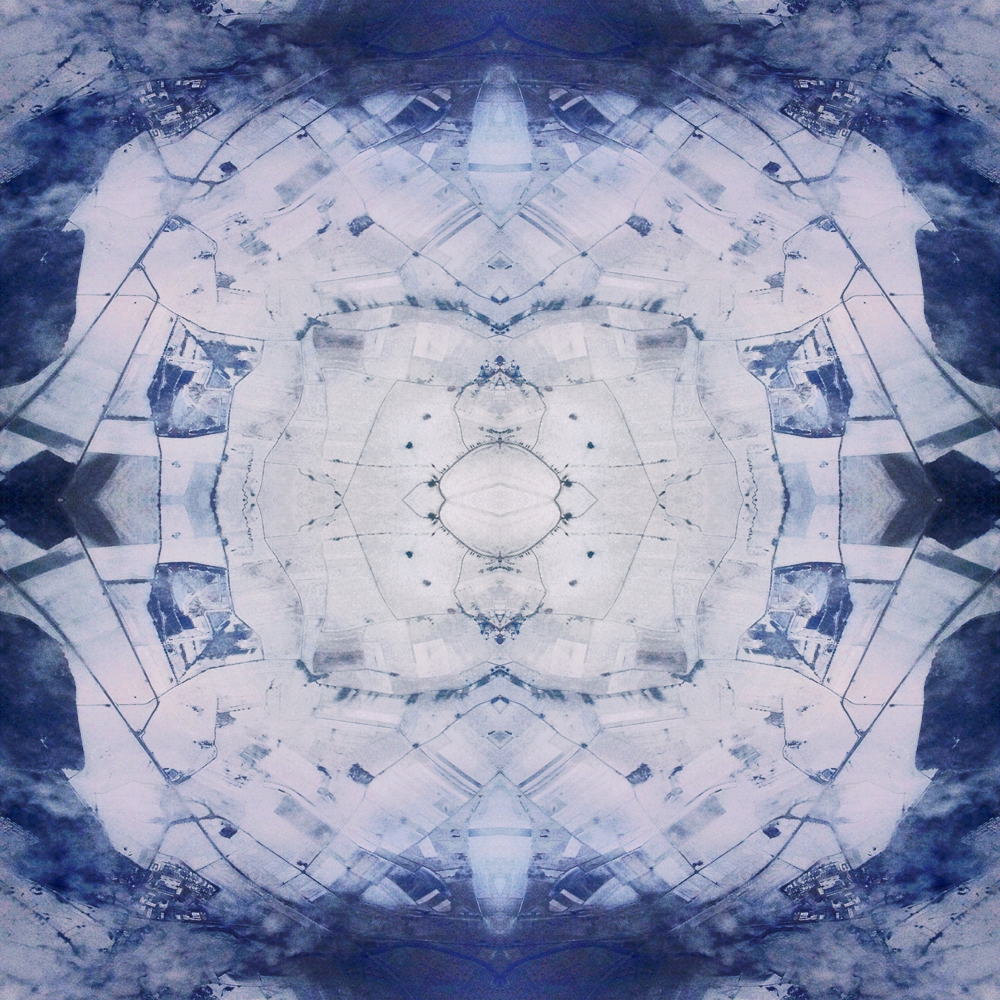 Paulo is the co-founder of Airdrop Records, launched in Buenos Aires in 2008 and it's subsequent sub-labels - Aux-Rec, Greener Records in collaboration with Andres Zacco and Groovear, Leonel Castillo's imprint.
Airdrop is now celebrating their belated 5 year anniversary gathering label artists as Leonel Castillo, Franco Cinelli, Andres Zacco or Nail on a special 2x12" compilation named 'Cinq', which also includes a catalog mix on CD, prepared by Paulo himself.
More recently, Paulo moved from !K7 Records to take care of the new artistic direction of Tresor Records in 2011, launching successful projects such as Borderland, the Kern compilation series featuring DJ Deep and DJ Hell or the signing of new artists such as Marcelus, the Zenker Brothers or Mike Huckaby.